When inspecting armpit areas of the best shirts, you can notice that long sleeve seams don't match with side seams. It means that sleeves were set in and sewn on at the end of the manufacturing process. It helps to achieve a higher level of comfort and the best fit, but it increases production costs.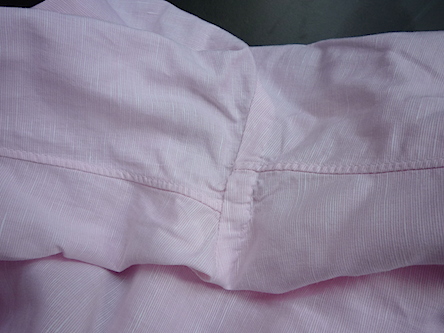 This sleeve was set it and sewn on in the end of the sewing process.
If these seams match with each other, it does not mean that the shirt is bad… but it means it's not the best one. Anyway, it can fit you very well, and it can be very comfortable.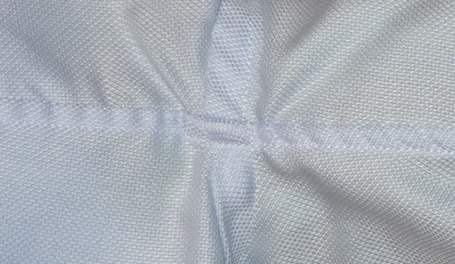 This sleeve was sewn on in the most common way.
Some brands that sell shirts with sleeves which were sewn on at the end of the sewing process: Andrea Campagna, Anna Matuozzo, Barba, Belvest, Caruso, Cesare Attolini, Charvet, Errico Formicola, G.Inglese, Guglielminotti, Isaia, Kiton, Lino Sentiero, Luciano Barbera, Luciano Lombardi, Luigi Borrelli, Maria Santangelo, Mattabisch, Pino Borriello, Sartoria Partenopea, Suitsupply (Red line only), Tom Ford, Truzzi, Van Laack (only Meisterwerk line), Vincenzo di Ruggiero.